Hello, my name is Jasmine and I'm a Consultant that has been here at Playdate for 5 years. It has been a joy watching all the kiddos enjoy summer camp activities, but I especially enjoyed the skills gained during this time. I witnessed clients that once would not approach peers initiate play with both familiar and novel peers.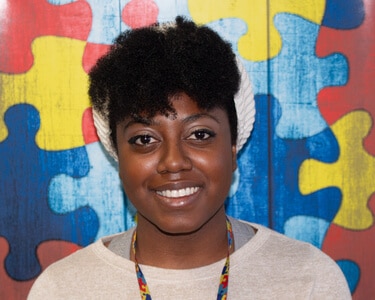 Language emersion occurred with the introduction to new environments and activities. Community safety was improved as clients followed group instructions, attended to peers, and remained near caregivers. These are skills that will help with their success in school.
During the fall, we will bring back monthly parent training's that will aid in maintaining the skills learned during the summer. I look forward to seeing you in these training's, and all the progress each of the kiddos will make this fall. 
---
Fun June Dates
August 1 – National Mountain Climbing Day & Friendship Day
August 1-7 – World Breastfeeding Week
August 4 – U.S. Coast Guard Day
August 12 – International Youth Day
August 13 – PlayDate Outing Day
August 26 – Women's Equality Day

---
Kiddos Corner
We are so excited to announce that Tatum participated in a driving course, passed the written exam, and has earned her driver's permit!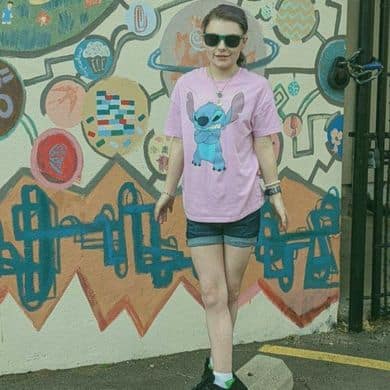 ---
August Outing
For our August Outing, we will be heading to the Pueblo Zoo!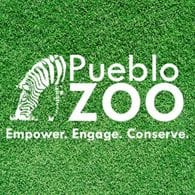 Drop off and pickup will be at PlayDate

Drop Off: 8:00 a.m.Pickup: 2:00 p.m.Cost: $15 per child 

Please pack sunscreen, a hat, and lunch. Please pack in a bag that is easy for your child to carry. Thank you! 
---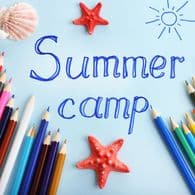 Summer Camps
Can you believe that this is the last week of Summer Camp? We had the pleasure of participating in so many community programs including, but not limited to, Pikes Peak Children's Museum, Monkey Bizness, Play Street Museum, Lost Island, Space Foundation, Manitou Springs Penny Arcade, Pioneer's Museum, Rock Ledge Ranch, The Summit Interquest, and to the Library. We had a blast during our 4th Annual Summer Camp! 
Our First ever Dynamic Discoveries Club was also a blast! Children were able to go to Soccer Buddies, International Salon Academy, Yoga in the Park, Urban Cirque, Humane Society, I Arted and gardening. 
We are already looking forward to all of the adventures next summer will have!
---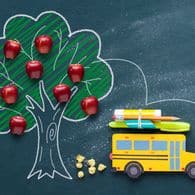 Fall Scheduling
 We will begin Fall Schedules on 08-15-22. If you have any special requests for the two weeks before school begins or for the Fall Schedule please email scheduling ([email protected]).
Parent PCM
Professional Crisis Management (PCM) is a collection of ABA-based principles and techniques that have been developed specifically to help caregivers of children with disabilities to help in de-escalation and management of problem behavior. We are happy to invite parents to participate in our quarterly PCM classes. Please reach out to your child's consultant if you are interested in additional information!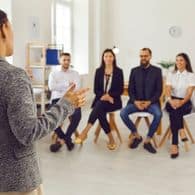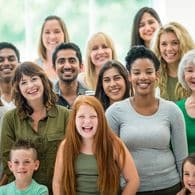 Group Parent Training 
We are excited to announce that we will be resuming our in-person group parent training! Parent trainings will be held the first Friday/Saturday of every month, and will focus on specific topics of interest to a wide range of parents. Our first session, which will be 8/5/22 and 8/6/22, will focus on physical therapy. Keep an eye out for more information via email! 
---
Physical Therapy
PlayDate is now offering physical therapy for your children! Physical therapy can help to improve strength, balance, coordination, endurance, posture, walking, and safety awareness. Physical therapy will be play-based and completed in a familiar environment with the support of behavioral therapists. We will work closely with your family to develop a unique treatment plan to help achieve your child's goals.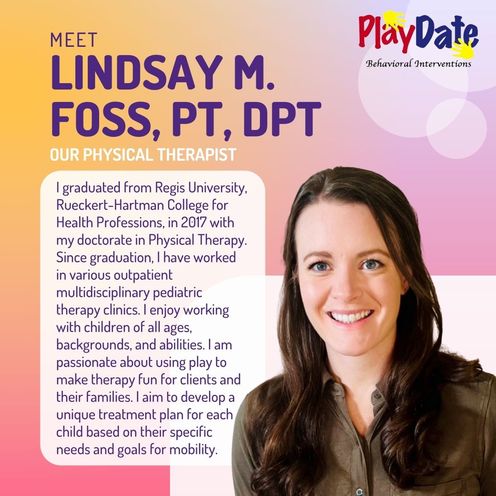 How can PT help my child?
PT can help improve core strength, which can provide your child with a stable posture for independently completing more activities of daily living
PT can help your child feel more comfortable and successful with mobility
PT can help your child with their balance and safety awareness so that they can easily access their environment and participate in activities of healthy lifestyle recreation
PT can help get your child the equipment they need to increase
Please contact us if you have questions or would like to schedule an initial evaluation!
---
Parent Therapist Association
We are excited to announce our new Parent Therapist Association (PTA)! Our PTA will be a collaborative group between our PlayDate community, including guardians, family members, staff, and all that are interested.

If you are interested in joining the PTA please email [email protected]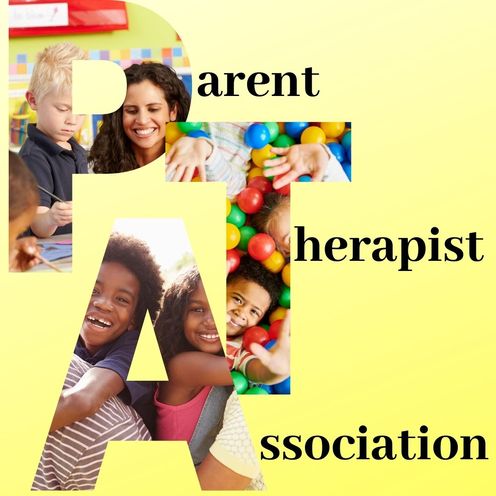 ---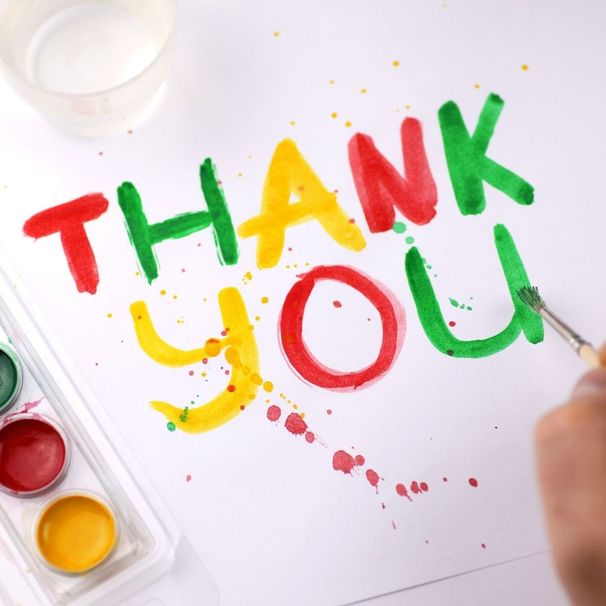 Donation Requests
Costumes – for imaginative play
Puzzles
Play-doh
Water Balloons
Chalk
Paint
Construction Paper
Cake Mix
GF Cake Mix
Frosting
Cookie Dough
GF Cookie Dough
Pasta Noodles
Pasta Sauce
Help Support PlayDate's Mission by Donating Today!