Happy Valentines Day!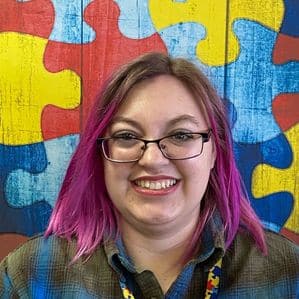 Hello, I am Taryn, and I am an RBT at PlayDate. I have been here for over a year. Before coming to PlayDate, I taught middle school English. I love being able to work one-on-one with kids and being able to meet them where they are. I have enjoyed planning and leading the High Support Teen Group in outings to the community and in building social skills. It has been a lot of fun to cook new recipes with the kiddos and watch them gain more independence. Every day here is a new adventure, and I love anticipating what will happen next. I am looking forward to our Spring Break camp and seeing the kiddos engage in new activities.
---
Fun February Dates
February 2nd – Groundhog Day
February 9th – Pizza Day
February 11th – PlayDate Outing
February 11th – International Day of Women and Girls in Science
February 14th – Valentines Day
February 17th – Random Acts of Kindness Day
February 20th – Presidents Day
February 20th – Love Your Pet Day
February 22nd – Ash Wednesday
February 26th – Tell a Fairy Tale Day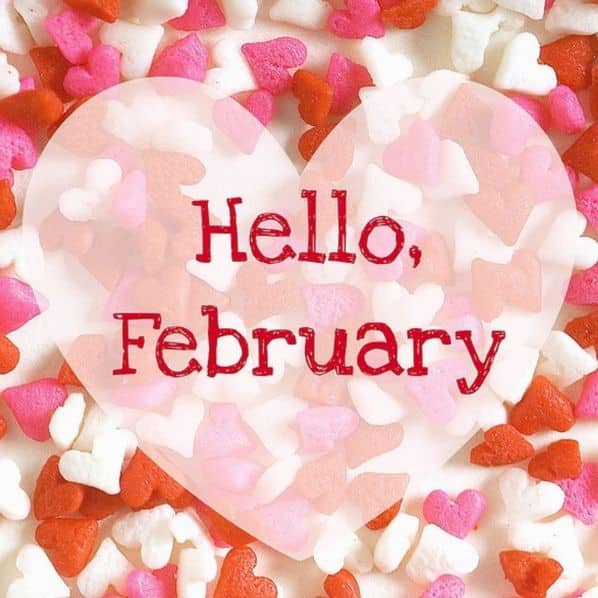 ---
February Anniversaries
We would like to take this time to thank all of our staff for their dedication to our company and families and their continued support of PlayDate's mission!

Kayla E, Admin Assistant – 1 year
Lindsay F, PT – 1 year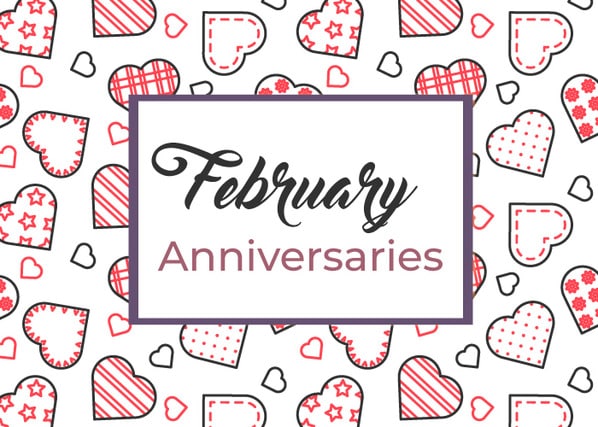 ---
February Outing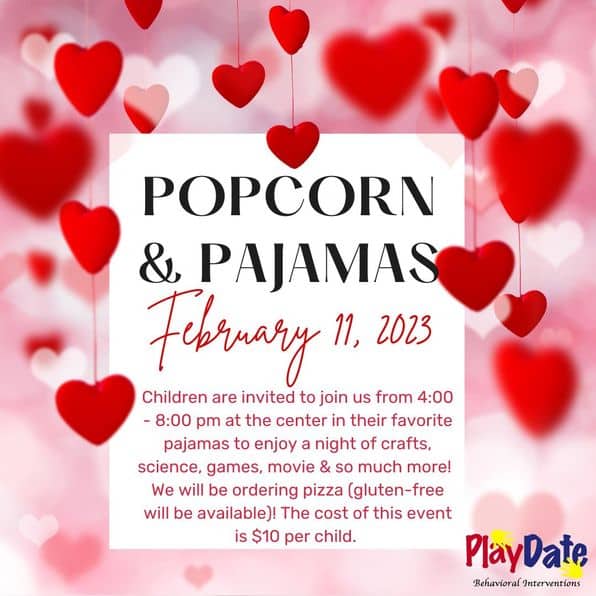 ---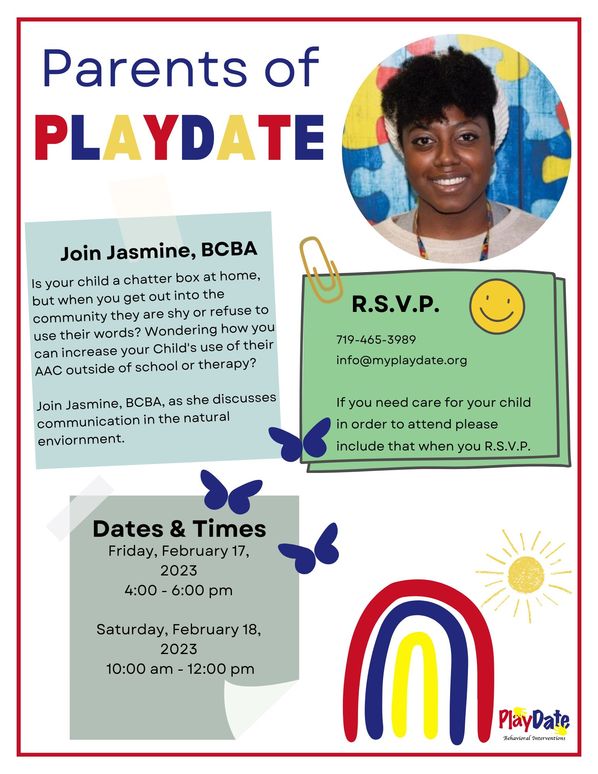 Parents Of Playdate
This month we will host parent training on February, Friday 17, 2023, 4:00-6:00 pm, and Saturday, February 18, 2023, 10:00 am – 12 pm. The topic will be communication in the natural environment.
---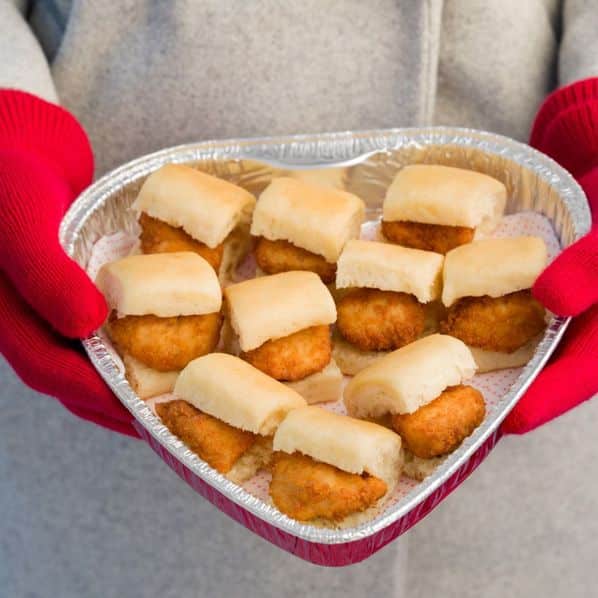 Eat Chick-Fil-A, Help PlayDate!
It would be our pleasure for you to support PlayDate's FUNdraiser at Chick-Fil-A at Garden of the Gods on March 8th (all day). Eat more chicken!
---
Scheduling
If you have any requests to make adjustments to your child(ren)'s schedule please email scheduling@myplaydate.org.
Also, if you would like additional sessions (due to school being closed, holidays, etc.) please email your request at least 7 days in advance. The earlier the better.
We will be planning our 2nd Annual Spring Break Camp from March 27, 2023 – March 31, 2023.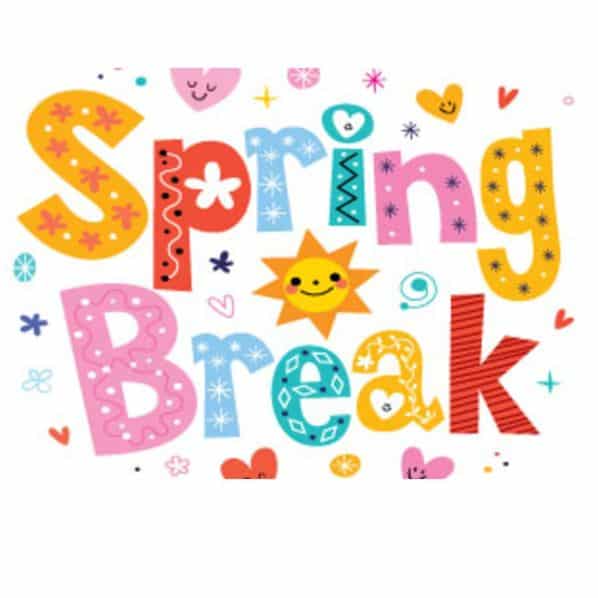 ---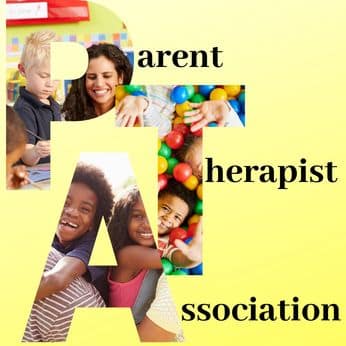 Parent Therapist Association
We are excited to announce our new Parent Therapist Association (PTA)! Our PTA will be a collaborative group between our PlayDate community, including guardians, family members, staff, and all that are interested.
If you are interested in joining the PTA please email info@myplaydate.org
---
Help Support PlayDate's Mission by Donating Today!
Donation Requests
Kids Scissors
Stickers
Water Colors
Glitter
Eye Contact Solution
Chip Variety Packs
Cardboard Books
Board Games
Crayons