Happy New Year!
In 2023 we will be celebrating 16 years of providing high-quality behavioral interventions to children and families with autism and related developmental disabilities in the greater Pike's Peak region. Thinking back on the services and programs over the years, I am so proud of what our PlayDate community has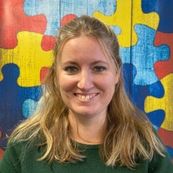 accomplished. In 2022, we added our Physical Therapy program, and Dr. Foss's roster has grown exponentially with kiddos receiving these essential services. We also continued our traditions of Spring (1st annual) and Summer (4th annual) break camps, and we were delighted to be able to add so many community outings back on our schedule after years of COVID restrictions. We also purchased a school bus, and we are excited to start transporting kiddos to all kinds of fun community events in 2023!
We also continued our tradition of celebrating any holiday we could, with our 15th-anniversary party, staff & client holiday parties, egg hunt, and trunk or treat – all events were opened to the wider Colorado Springs community, and we were so excited to welcome many of our community members to attend! We also brought back our Parents of PlayDate parent training group, covering a variety of topics to help parents and family members work and interact more effectively with their children.
My mission for PlayDate has always been to serve as many families who need the service as possible while educating the community. It gives me immense pride to know that we continue to meet this mission, and I am truly excited to see what 2023 has in store for us all. Thank you for being a part of our PlayDate community; happy holidays, and happy new year!
---
Fun January Dates
January 1 – New Year's Day
January 3 – Chipotle Fundraiser 
January 4 – World Braille Day 
January 14 – PlayDate Closed (In-Service Day)
January 16 – Dr. Martin Luther King Jr. Day 
January 25 – Opposite Day 
January 27 – National Fun at Work Day 
January 29 – National Puzzle Day
January 31 – National Backward Day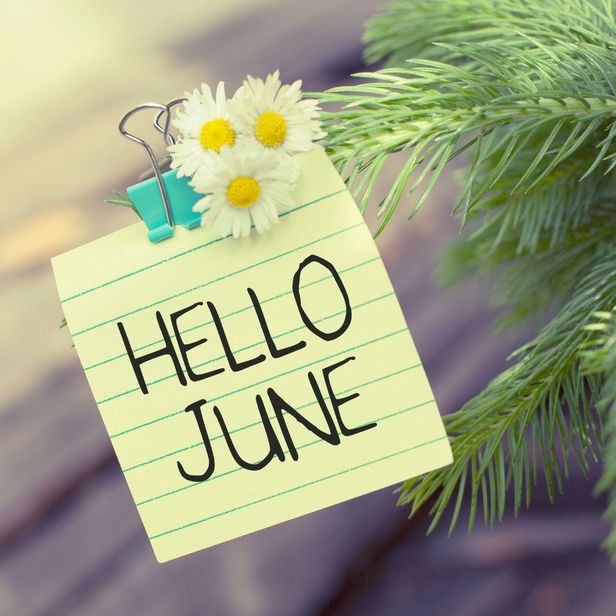 ---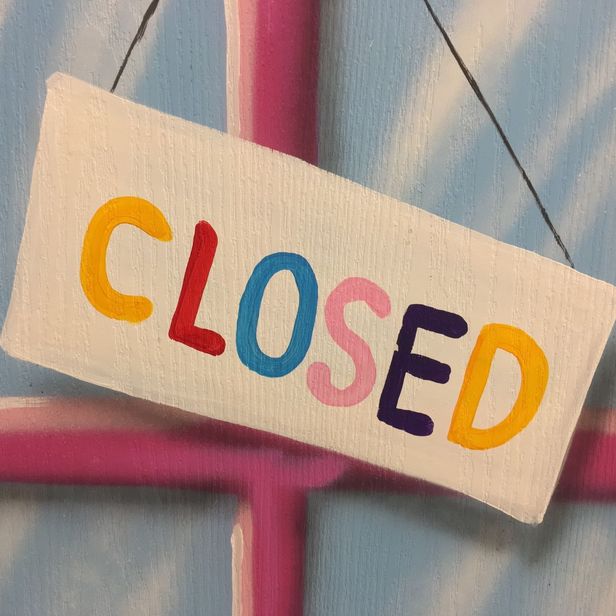 Center Closed January 14, 2023
This is a reminder that we will be closed on Saturday, January 14, 2023. We will be holding our bi-annual In-Service Day to teach our staff some of the newest and best practice techniques in ABA. All client sessions will be canceled that day. Thank you for your understanding. 
---
January Anniversaries
We would like to take this time to thank all of our staff for their dedication to our company and families and their continued support of PlayDate's mission! 

Vincent, Maintanece- 2 years
 Ally, RBT – 1 year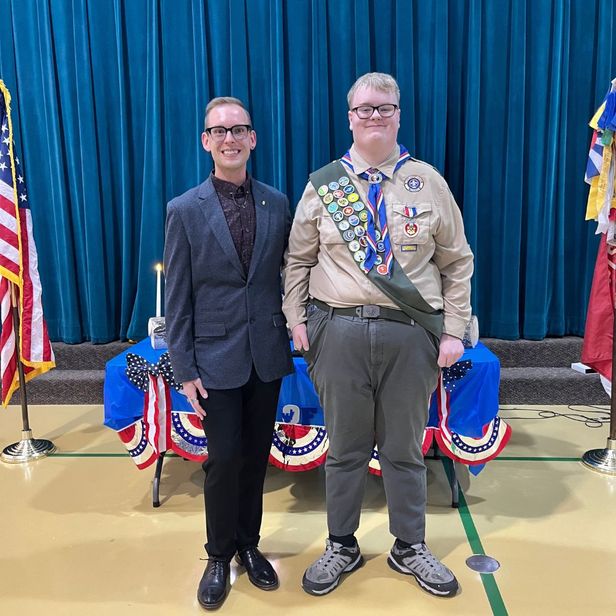 ---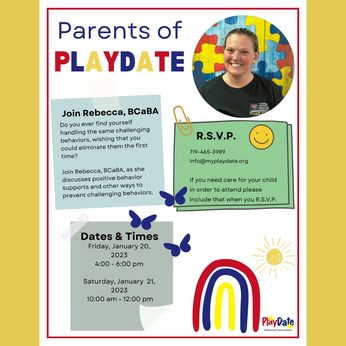 Parents of PlayDate
We kicked off Group Parent Training in October of this year and every month it just keeps getting better!
This month we will host Parent Training on Friday, January 20, 2023, 4:00 – 6:00 pm, and Saturday, January 21, 2023, 10:00 am – 12:00 pm.
January's topic is positive behavior supports and other ways to prevent challenging behaviors. This awesome training will be led by Rebecca Force, BCaBA.
Please R.S.V.P. at [email protected] or 719-465-3989. 
---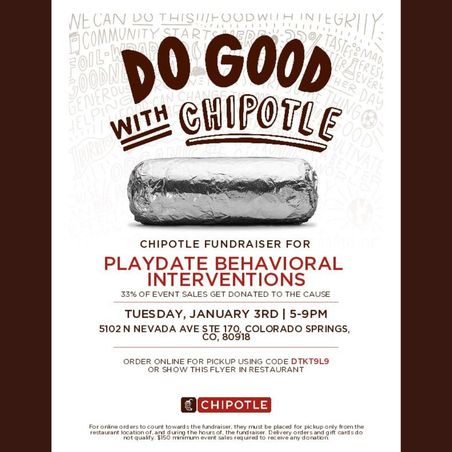 Eat Chipotle, Help PlayDate
Calling all burrito lovers,
Foil your dinner plans and stop by Chipotle at 5102 N Nevada Ave Ste 170 in Colorado Springs for our fundraiser on Tuesday, January 03 from 5:00 pm – 9:00 pm. We're raising money to support PlayDate Behavioral Interventions, so download a flyer from the link below or mention the fundraiser at checkout. They'll donate 33% of the proceeds to the cause!
We can't wait to see you!
---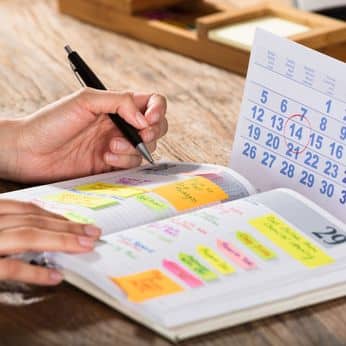 Scheduling
Our scheduling team is currently working on schedules for January – May of 2023. If you have any requests to make adjustments to your child(ren)'s schedule please email [email protected].
Also, if you would like additional sessions (due to school being closed, holidays, etc.) please email your request at least 7 days in advance. The earlier the better.
We will be planning our 2nd Annual Spring Break Camp from March 27, 2023 – March 31, 2023.
---
Parent Therapist Association
We are excited to announce our new Parent Therapist Association (PTA)! Our PTA will be a collaborative group between our PlayDate community, including guardians, family members, staff, and all that are interested.

If you are interested in joining the PTA please email [email protected]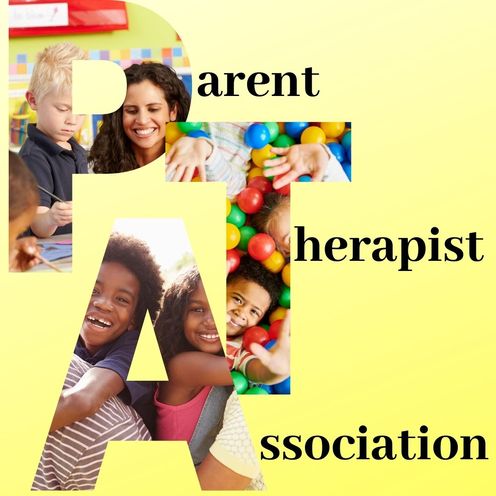 ---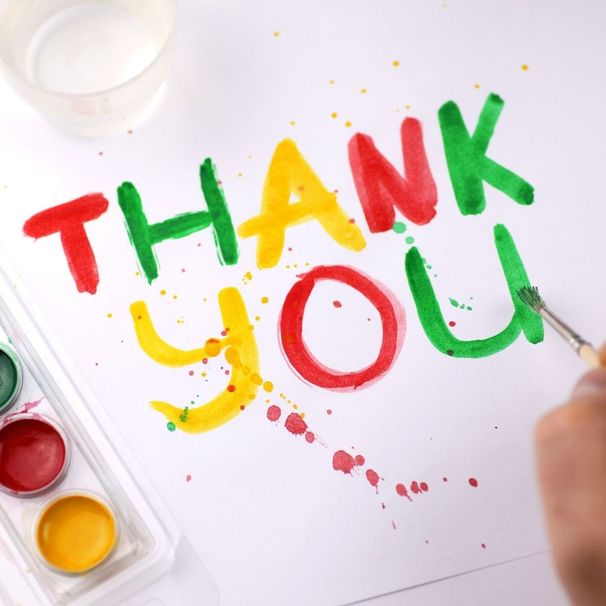 Donation Requests
Costumes – for imaginative play
Puzzles
Play-doh
Water Balloons
Chalk
Paint
Construction Paper
Cake Mix
GF Cake Mix
Frosting
Cookie Dough
GF Cookie Dough
Pasta Noodles
Pasta Sauce
Help Support PlayDate's Mission by Donating Today!