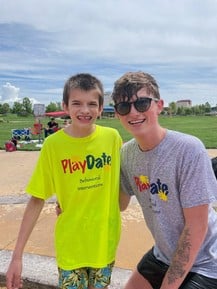 My name is Isiah, and I am a Registered Behavior Technician here at PlayDate Behavioral Interventions! I accepted my position here in March of 2023 after moving from Michigan; and cannot imagine myself anywhere else. I fell in love with PlayDate the moment I stepped foot into the facility. The interactions I observed between clients and Staff is truly remarkable, along with the utmost opportunities for growth within the company. PlayDate continuously offers a variety of training to help Staff consistently provide our clients with the utmost therapeutic care. One thing that stood out to me most when accepting my position here at PlayDate is the amount of community interactions our clients receive. The change PlayDate is making within each and every one of our client's lives' is beyond admirable; and I am so beyond excited to be a part of such a wonderful team who are all eager to enforce such a beautiful mission! 
---
Fun July Dates
July 1 – International Joke Day  
July 4  – Independence Day  
July 14 –  National Macaroni and Cheese Day
July 15 – National Cow Day
July 17 – World Emoji Day 
July 23 – Parent's Day    
July 30 – International Day of Friendship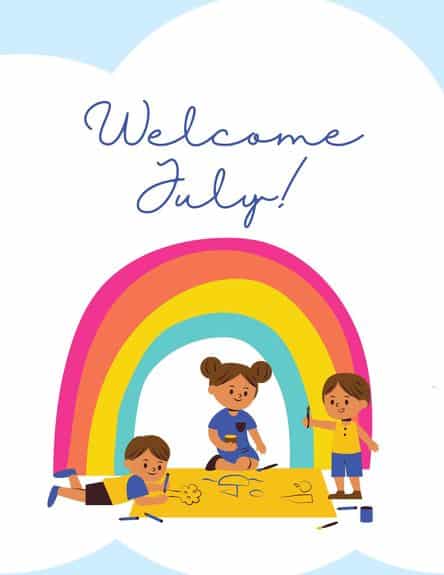 Center Closed July 3, 2023 – July 8, 2023
This is a reminder that PlayDate will be closed from July 3, 2023, through July 8, 2023, with sessions resuming on July 10, 2023. All regularly scheduled sessions will be canceled. 
Thank you for being a part of our PlayDate community! We are excited about finishing our summer programming after the break. Have a happy and safe holiday!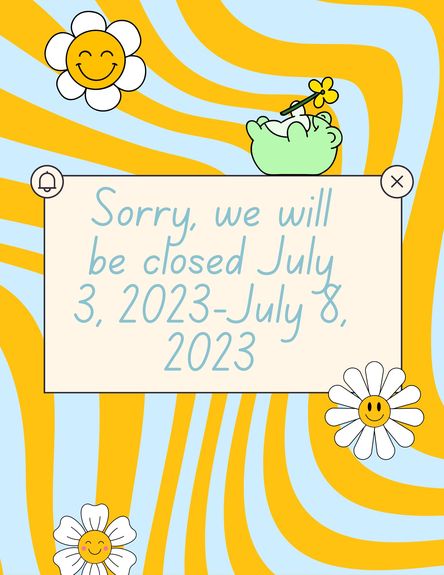 ---
July Anniversaries
We would like to take this time to thank all of our staff for their dedication to our company and families and their continued support of PlayDate's mission!
Bobbi, Outings Scheduler – 4 years
Ivonne, Insurance Assistant – 1 year
Rebecca, Consultant BCBA – 1 year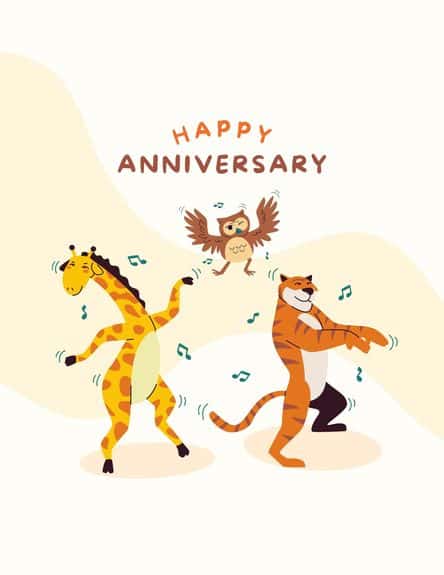 ---
Scheduling
If you have any requests to make adjustments to your child(ren)'s schedule please email scheduling@myplaydate.org.
Also, if you would like additional sessions (due to school being closed, holidays, etc.) please email your request at least 7 days in advance. The earlier the better.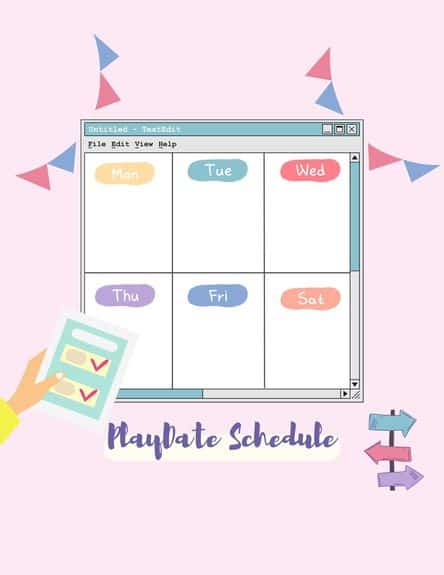 ---
Parent Therapist Association 
We are excited to announce our Parent Therapist Association (PTA)! Our PTA is a collaborative group between our PlayDate community, including guardians, family members, staff, and all that are interested.
If you are interested in joining the PTA please email info@myplaydate.org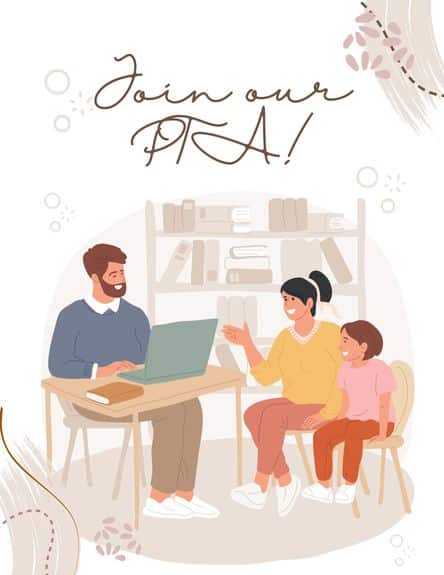 ---
Donation Requests
We are dedicated to helping children with disabilities and their families. We rely on the generosity of individuals and businesses to continue our work and make a positive impact in the community. If you have any items or resources you would like to donate, we would greatly appreciate your support. Every donation, no matter how big or small, can make a difference in the lives of those we serve!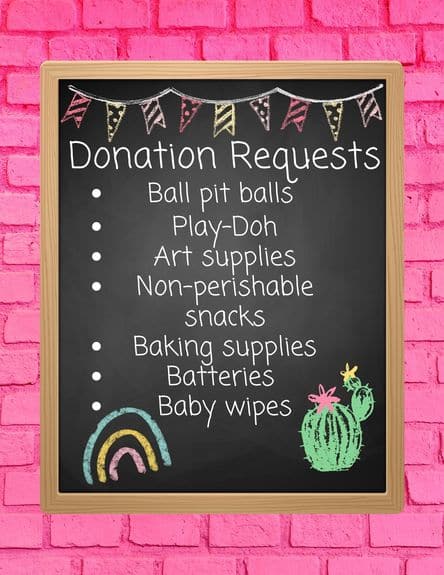 ---
Upcoming Opportunity