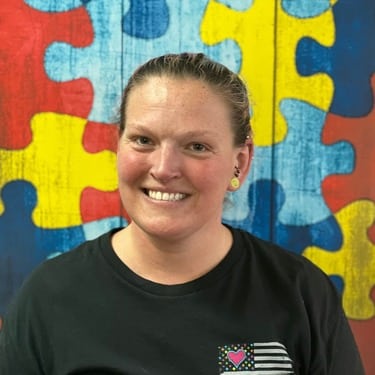 My name is Rebecca, I have been a consultant at PlayDate for almost a year. What drew me to PlayDate before interviewing was that PlayDate offers things like scholarships for children requiring services, as well as providing many different types of services. During my interview I was welcomed with a friendly demeanor by all staff; the clients were relaxed and at ease with their therapists. PlayDate strives to ensure children are learning not only in a traditional form but ensures children are learning in a more natural environment. I love that PlayDate takes advantage of giving children the biggest learning opportunities they possibly can while making it fun. My favorite thing about PlayDate is that we always meet our children where they are and give them the tools they need to be successful and provide opportunities that may not be available in other environments.
---
Fun June Dates
June 2 – National Donut Day  
June 8  – Best Friends Day  
June 10 –  June Outing
June 11 – National Children's Day
June 14 – Flag Day 
June 18 – Father's Day    
June 19 – Juneteenth 
June 21 – First Day of Summer 
June 28 – National Day of Joy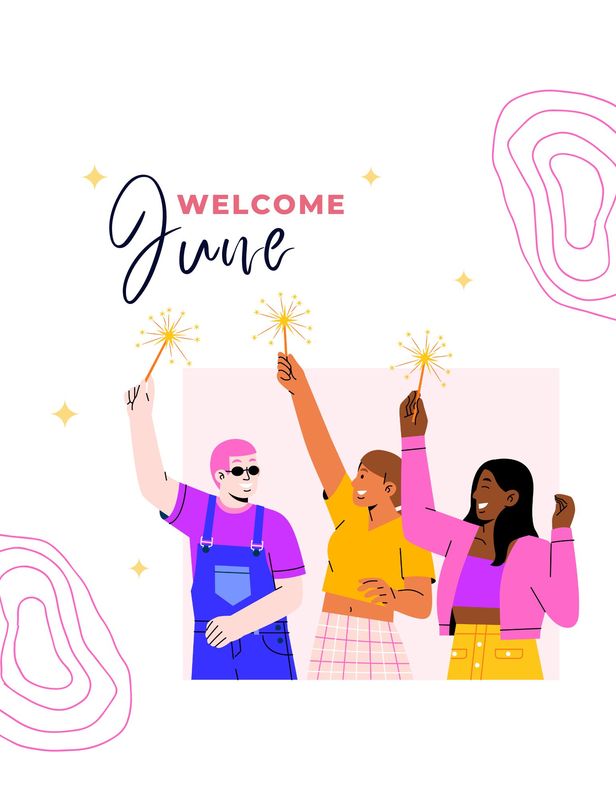 ---
June Anniversaries
We have no anniversaries this month but we would like to take this time to thank all of our staff for their dedication to our company and families and their continued support of PlayDate's mission!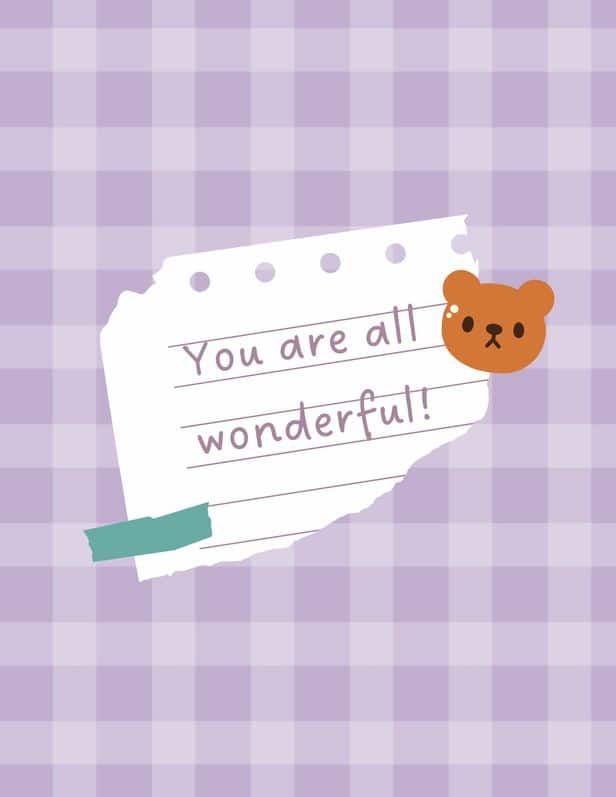 ---
Parents Of Playdate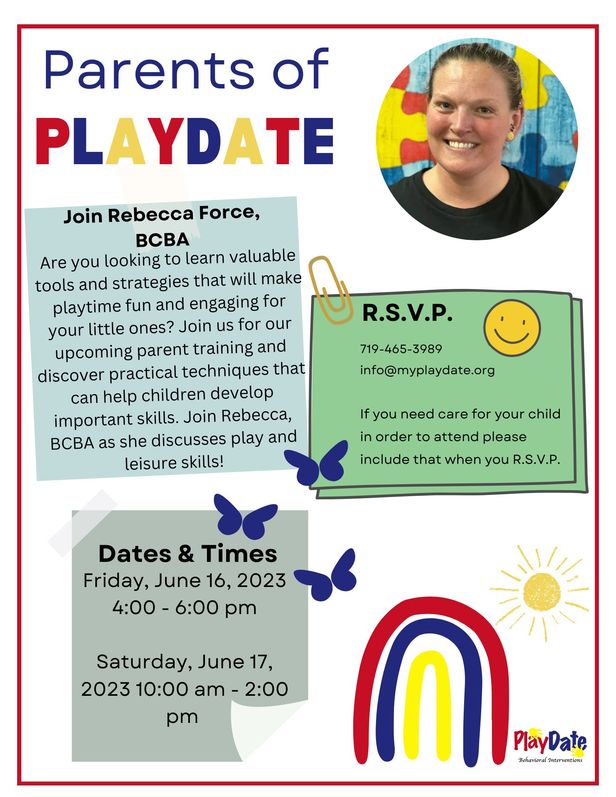 ---
June Outing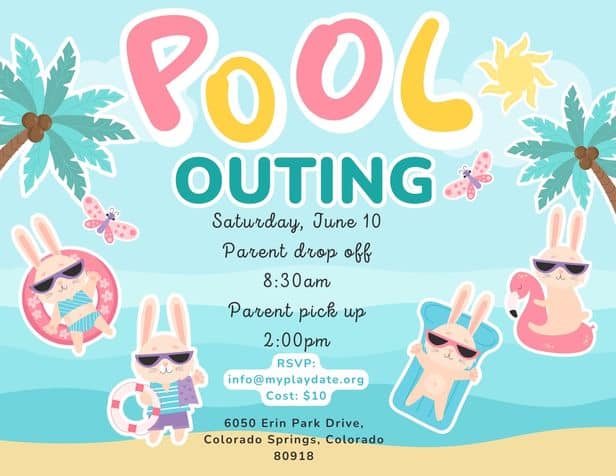 ---
Scheduling
If you have any requests to make adjustments to your child(ren)'s schedule please email scheduling@myplaydate.org.
Also, if you would like additional sessions (due to school being closed, holidays, etc.) please email your request at least 7 days in advance. The earlier the better.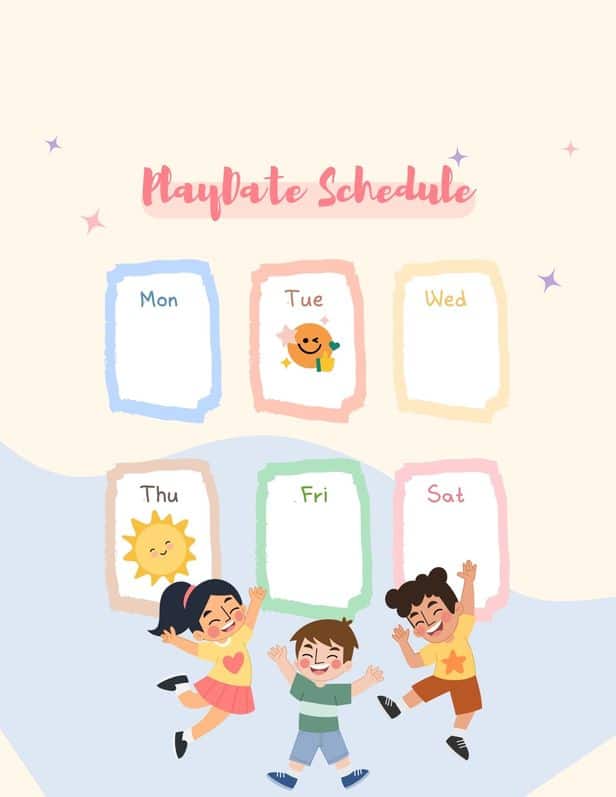 ---
Upcoming Opportunity!!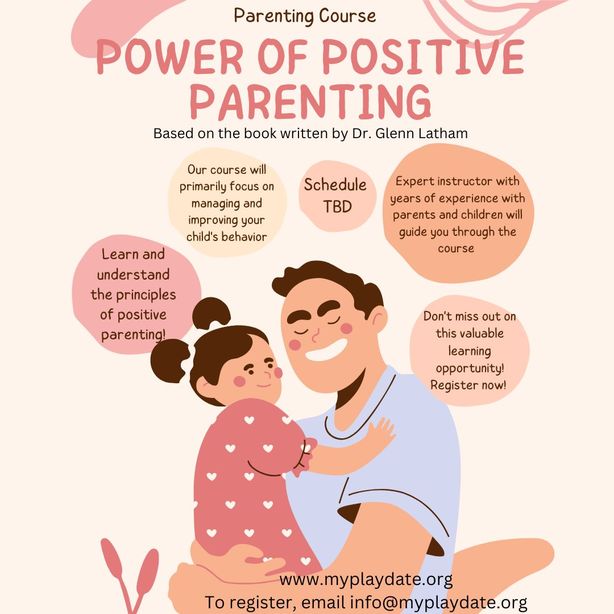 ---
Summer Camp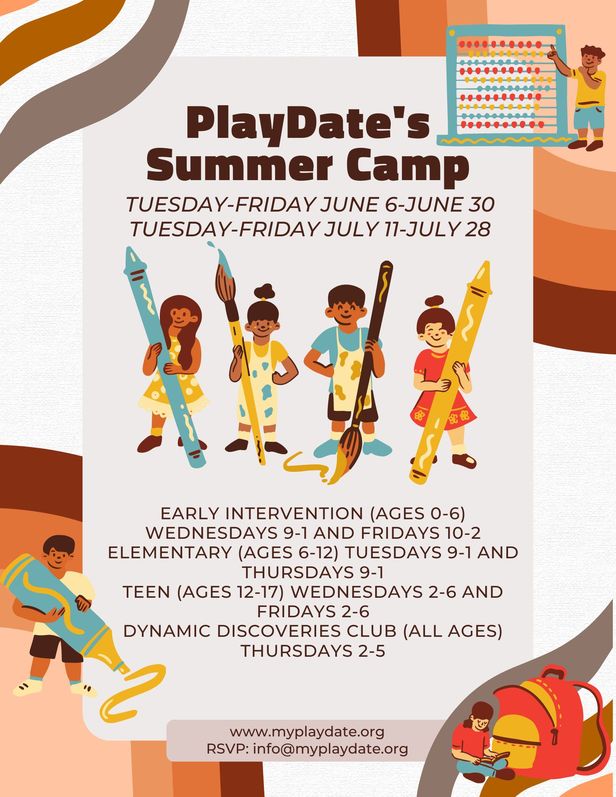 ---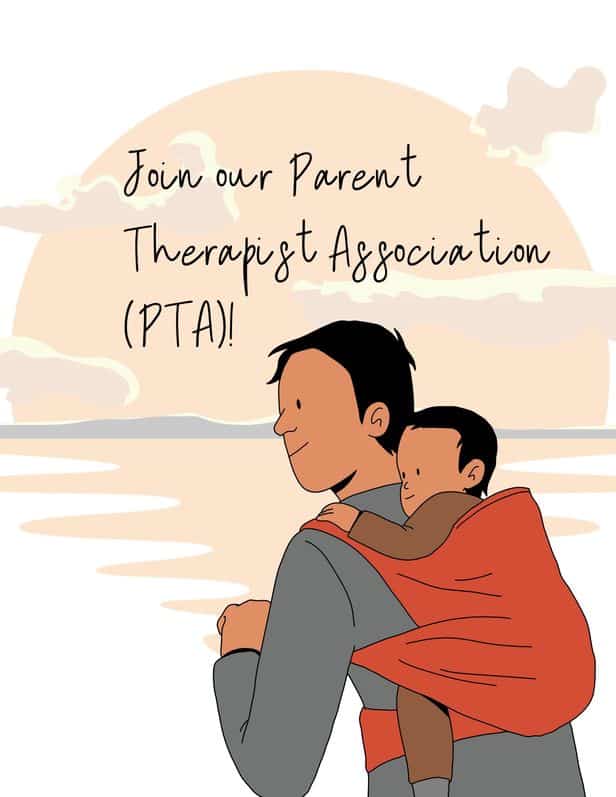 Parent Therapist Association
We are excited to announce our new Parent Therapist Association (PTA)! Our PTA will be a collaborative group between our PlayDate community, including guardians, family members, staff, and all that are interested.
If you are interested in joining the PTA please email info@myplaydate.org
---
Help Support PlayDate's Mission by Donating Today!