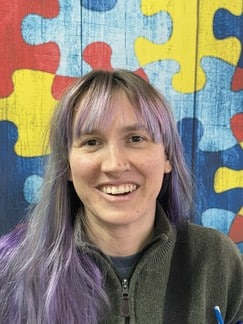 Hi, I'm Randi, and I'm an RBT at PlayDate. I have been here for a year and a half and just recently became a senior therapist. I love being able to work with kids of all ages, but especially our Tweens and Teens. I have enjoyed planning and leading our Tween/Teen groups on Tuesday, Friday and Saturday afternoons. We work on practical life skills and social skills. I'm also currently planning our Spring Break Camp which is the last week of March. I'm excited to take our kids out into the community, make crafts, do science experiments and have some magical fun!
---
Fun March Dates
March 1 – Zero Discrimination Day
March 10 – National Hug Your Dog Day 
March 12 – Daylight Savings
March 12 – National Plant A Flower Day
March 13 – National Napping Day
March 17 – St. Patrick's Day    
March 20 – International Day of Happiness 
March 25 – International Waffles Day 
March 28 – Respect Your Cat Day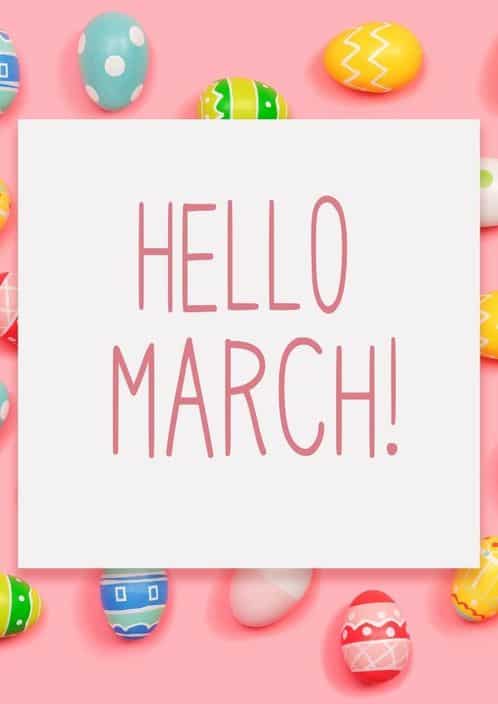 ---
March Anniversaries
We have no anniversaries this month but we would like to take this time to thank all of our staff for their dedication to our company and families and their continued support of PlayDate's mission!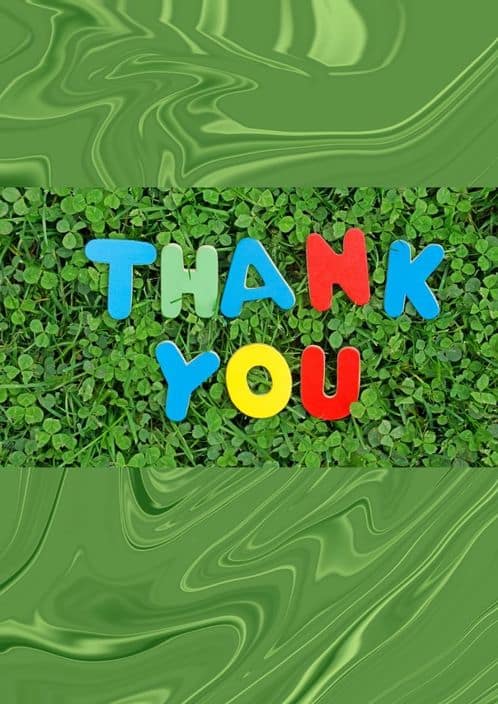 ---
Parents Of Playdate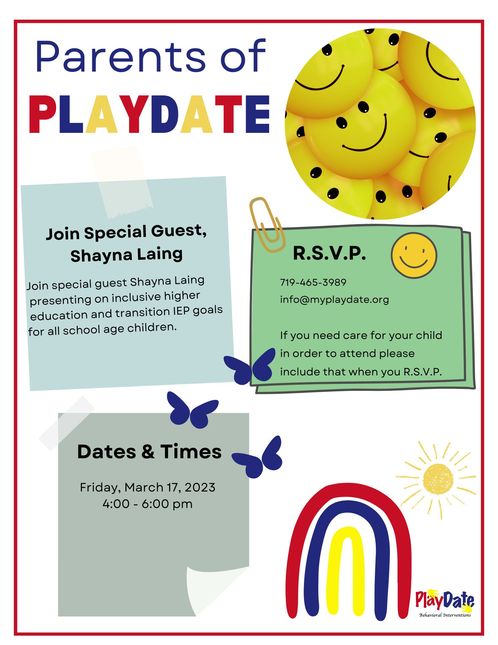 ---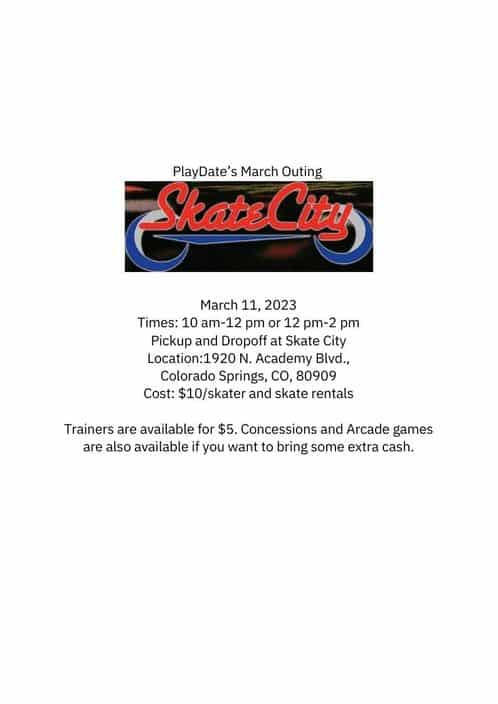 ---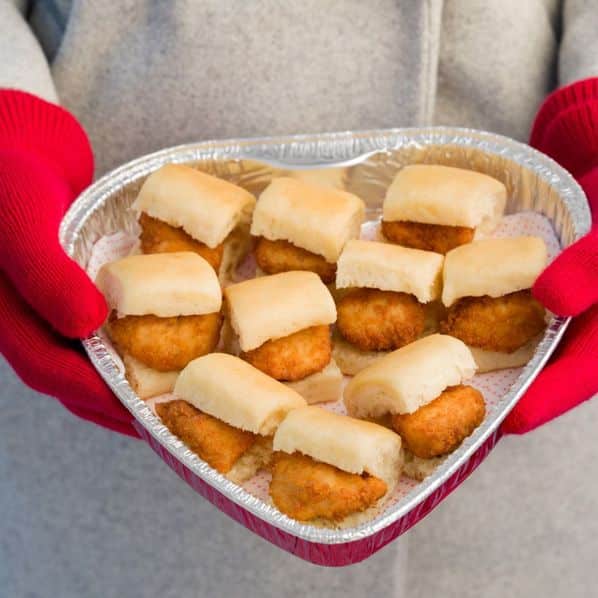 Eat Chick-Fil-A, Help PlayDate!
It would be our pleasure for you to support PlayDate's FUNdraiser at Chick-Fil-A at Garden of the Gods on March 8th (all day). Eat more chicken!
---
Scheduling
If you have any requests to make adjustments to your child(ren)'s schedule please email [email protected].
Also, if you would like additional sessions (due to school being closed, holidays, etc.) please email your request at least 7 days in advance. The earlier the better.
We will be planning our 2nd Annual Spring Break Camp from March 28, 2023 – March 31, 2023.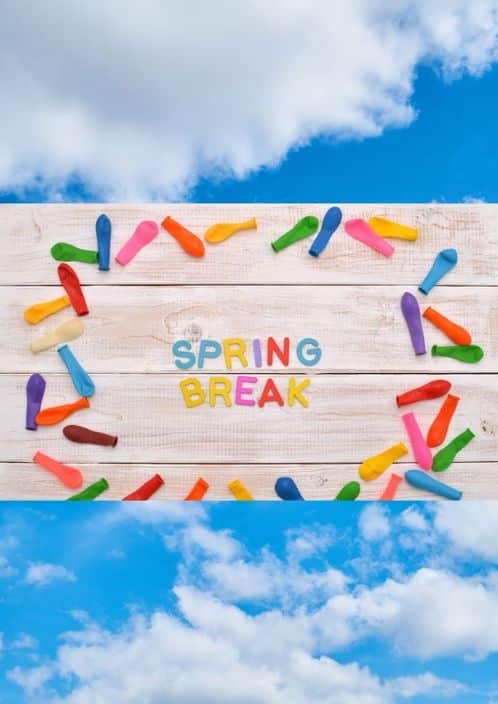 ---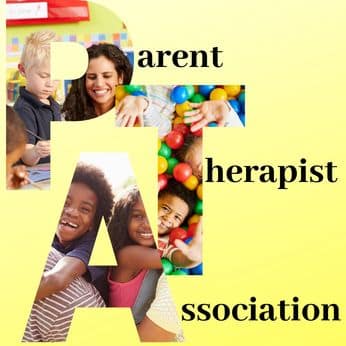 Parent Therapist Association
We are excited to announce our new Parent Therapist Association (PTA)! Our PTA will be a collaborative group between our PlayDate community, including guardians, family members, staff, and all that are interested.
If you are interested in joining the PTA please email [email protected]
---
Help Support PlayDate's Mission by Donating Today!
Donation Requests
Kids Scissors
Stickers
Water Colors
Glitter
Eye Contact Solution
Chip Variety Packs
Cardboard Books
Board Games
Crayons