Hi everyone! My name is Kayla, and I am an administrative assistant here at PlayDate. I joined PlayDate's team earlier this year and have had so much fun getting to know all the families and staff! In my free time, I love hiking and spending time with my cat, my friends, and my family.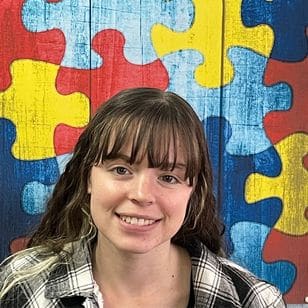 I have my bachelor's degree in psychology and I was previously an RBT for 2 years, so I have loved getting to stay in this field while taking on a different role. I grew up working with or around children, even before I was old enough to officially work, I would volunteer with children. It is so amazing to be able to grow alongside all the children we work with.
I am so excited about experiencing my first Summer Camp here at PlayDate! There are so many fun things we have planned
Fun May Dates
May 1 – May Day
May 4 – Star Wars Day
May 5  – Cinco de Mayo
May 6 – Military Spouse Day
May 8 – Mother's Day
May 14 – PlayDate Outing (center closed)
May 18 – International Museum Day
May 21 – Armed Forces Day
May 30 – Memorial Day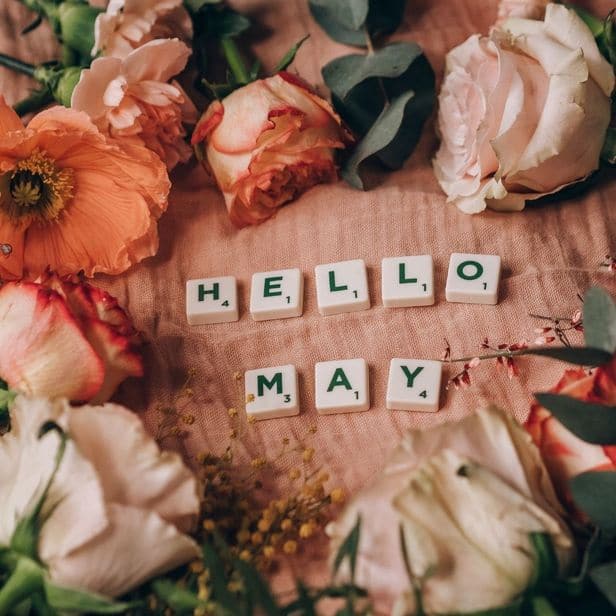 ---
Summer Camp
May 30th will kick off our 4th annual summer camp programming! Every child will have the opportunity to participate in an appropriate summer camp!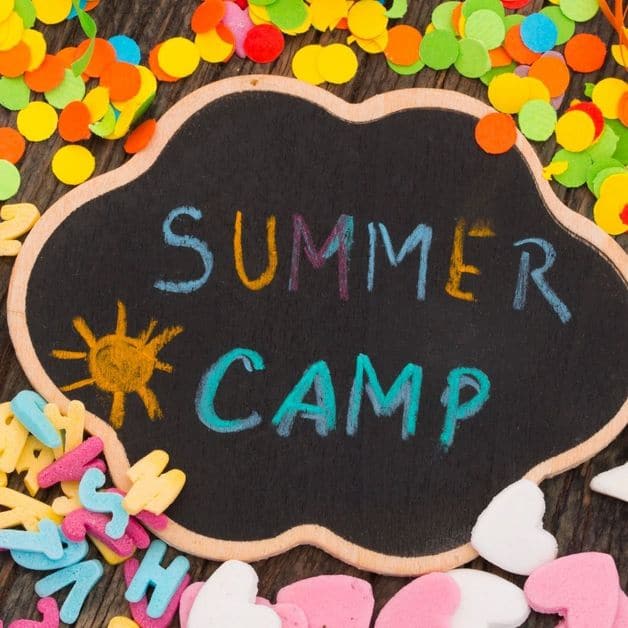 We are so excited to announce our new program, the Dynamic Discoveries Club! The Dynamic Discoveries Club is a fun opportunity for clients of all ages to learn a variety of new skills and activities. Each club meeting will focus on a different activity such as baking, gardening, etc… We will have community members who specialize in a variety of activities join us each week or we will join them to help teach the different skills. We are in the process of coordinating with several community activities including, but not limited to: taekwondo, yoga, gymnastics, soccer, circus classes, makeup classes, magic classes, art, and Books and Badges. We have confirmed a course with Urban Cirque and Soccer Buddies. As more confirmations come in, we will be excited to send them out!
Again, this club is open to all clients of any age! The presenters and staff will help modify each activity so every client will be able to participate and learn something new! Our goal for this club is to give our clients experiences that their typically developing peers have in the community.
The Dynamic Discoveries Club will meet every Thursday during Summer Camp from 2 pm – 5 pm. Pick-up and drop-off will always be at the center. Please be sure to arrive on time each week so we can travel to the different activity locations. The cost for this club will be $10 each week. This money will cover the costs of the activities provided by the community organizations. If you need financial support for this, please don't hesitate to reach out to us.
You can sign up in advance for all 8 weeks or on a weekly basis (at least 2 weeks before the specific activity). Participants will be scheduled on a first come first serve basis. You can email [email protected] to sign up. We can't wait to learn together this summer!
---
Parent PCM
Professional Crisis Management (PCM) is a collection of ABA-based principles and techniques that have been developed specifically to help caregivers of children with disabilities to help in de-escalation and management of problem behavior. We are happy to invite parents to participate in our quarterly PCM classes. Please reach out to your child's consultant if you are interested in additional information!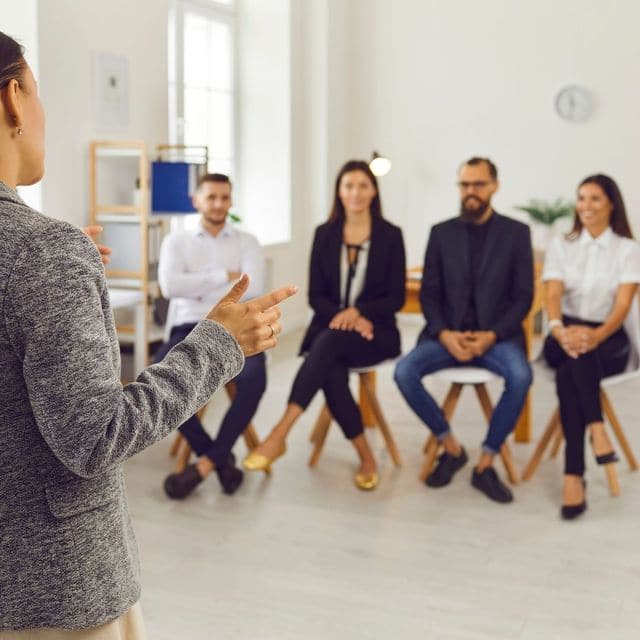 ---
Sick Child Policy
The majority of parents are quite careful about children's health matters, following policies that are more likely to ensure their health, and having therapy only when the child is well. This policy provides specific guidelines so that everyone, including therapists, can be sure of when to cancel/reschedule therapy and so you can be confident in your child's limited exposure to other sick individuals.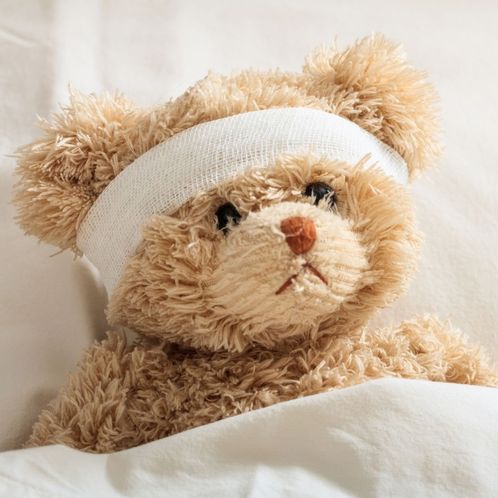 In the event that your child is diagnosed with a communicable disease, please notify your Senior Therapist so that we may provide warnings to other families and report to the Department of Public Health as appropriate. Your child's confidentiality will be safeguarded.
Our policies are based on our commitment to helping families and employees stay well so that children can attend and derive the most benefit from therapy. It is equally important for us to protect other children and our employees, whose good health is directly related to their ability to maintain their therapy appointments.
Please read the information and keep these guidelines for your reference:
Children may only participate in services (in-home or center) if they have NOT had a fever WITHIN THE 24 HOURS PREVIOUS TO THE APPOINTMENT.
This means that even if a fever breaks, services must be canceled until 24 hours have elapsed since the fever broke. This is standard medical policy and parents may verify this with their medical advisor. Since energy levels or fevers alone are not always accurate indicators of illness, our employee may advise you that your child appears to be getting sick even in the absence of a fever. A child can be very contagious and quite sick before a fever appears. Because our employees are careful, they know they are required by law to be aware of each child's individual health "picture", to watch children they suspect of illness, and then to advise parents of their judgment.
If, in the judgment of the therapist, a child is deemed ill, a parent must pick up the child within a reasonable amount of time. A therapist may also end a session early if the child appears too sick to actively participate. This is important, to safeguard the ill child and to safeguard other children and employees from being exposed to an illness unnecessarily. This also ensures that service time is used when the child can receive the most benefit.
Cancel services for one (1) calendar day if your child:
Is being treated with AUGMENTIN – as this drug creates explosive diarrhea symptoms
Is being treated with antibiotics
Has vomited and/or had diarrhea
Has persistent cough or nasal drainage
Has a greenish discharge – as this is an indication of an active infection in the child's respiratory system
---
May Anniversaries
We would like to take this time to thank all of our staff for their dedication to our company and families and their continued support of PlayDate's mission!

Jasmine – Consultant – 5 years 
Sam – Senior Therapist – 4 years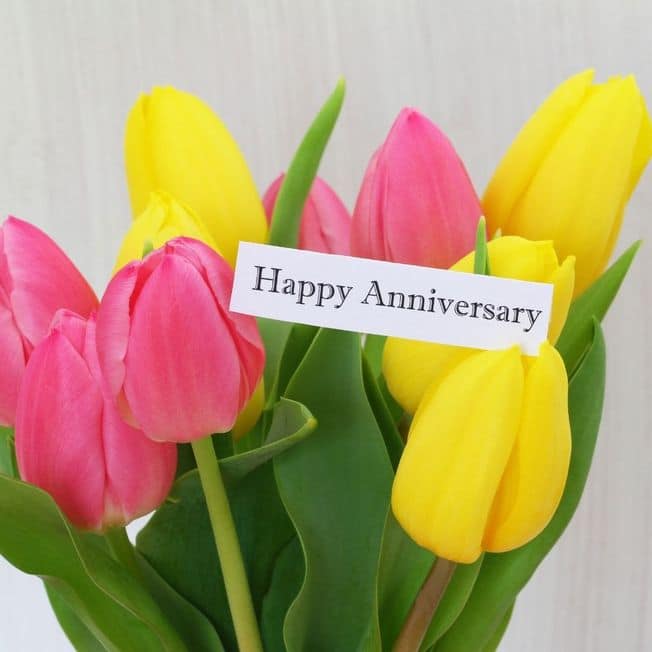 ---
Physical Therapy
PlayDate is now offering physical therapy for your children! Physical therapy can help to improve strength, balance, coordination, endurance, posture, walking, and safety awareness. Physical therapy will be play-based and completed in a familiar environment with the support of behavioral therapists. We will work closely with your family to develop a unique treatment plan to help achieve your child's goals.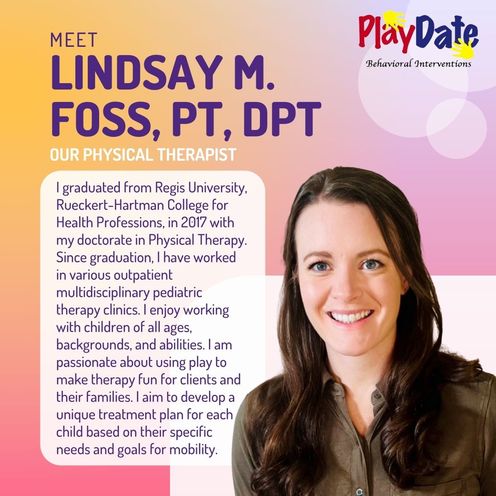 How can PT help my child?
PT can help improve core strength, which can provide your child with a stable posture for independently completing more activities of daily living
PT can help your child feel more comfortable and successful with mobility
PT can help your child with their balance and safety awareness so that they can easily access their environment and participate in activities of healthy lifestyle recreation
PT can help get your child the equipment they need to increase
Please contact us if you have questions or would like to schedule an initial evaluation!
---
Parent Therapist Association
We are excited to announce our new Parent Therapist Association (PTA)! Our PTA will be a collaborative group between our PlayDate community, including guardians, family members, staff, and all that are interested.

If you are interested in joining the PTA please email [email protected]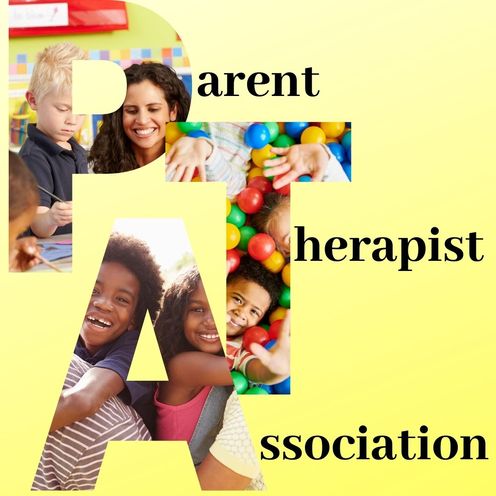 ---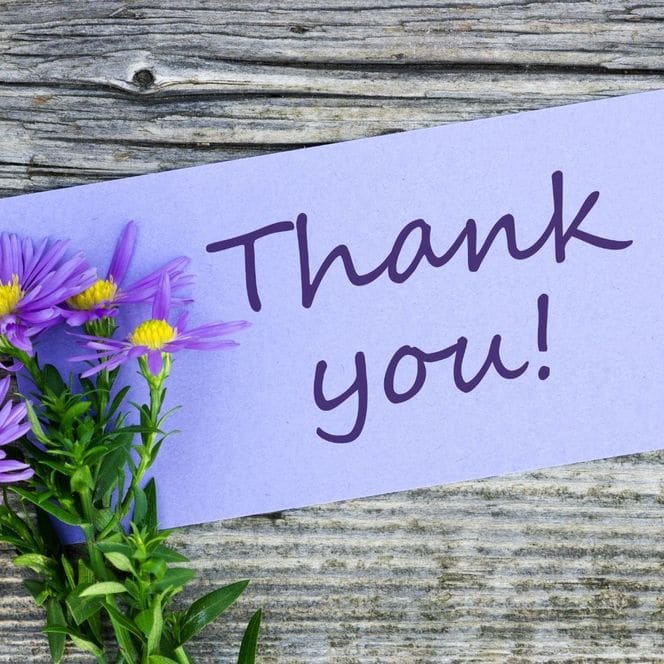 Donation Requests
Costumes – for imaginative play
Puzzles
Play-doh
Water Balloons
Chalk
Paint
Construction Paper
Cake Mix
GF Cake Mix
Frosting
Cookie Dough
GF Cookie Dough
Pasta Noodles
Pasta Sauce
---
Success Stories
A 15-year-old independently requested to use an electric mixer when baking. Previously she would request to leave the environment or engage in challenging behavior when the mixer was present in the environment.

A 9-year-old is able to engage in peer play without challenging behaviors. 
Help Support PlayDate's Mission by Donating Today!
---