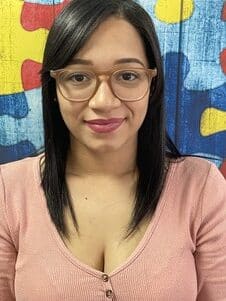 My name is Ivonne and I am the Insurance Specialist here at PlayDate. What made me fall in love with PlayDate was, when I first arrived here for my interview, I saw that they had so much to offer to the kiddos. They had transportation for them, I also saw that they take the kiddos out in the community a lot. Since starting, I have gotten to see how the therapists teach them the dynamics of going to the store, and the value of money. They teach them how to be more independent in such a fun way, when I see how they integrate the kids into the community and try to help in every way they can, I said to myself that I had to work here.
---
Fun May Dates
May 2 – National Brothers and Sisters Day 
May 2  – National Teacher Appreciation Day  
May 5 – Cinco de Mayo 
May 7 – World Laughter Day
May 14 – Mother's Day 
May 16 – Love A Tree Day    
May 21 – Take Your Parents to the Playground Day 
May 26 – Paper Airplane Day 
May 29 – Memorial Day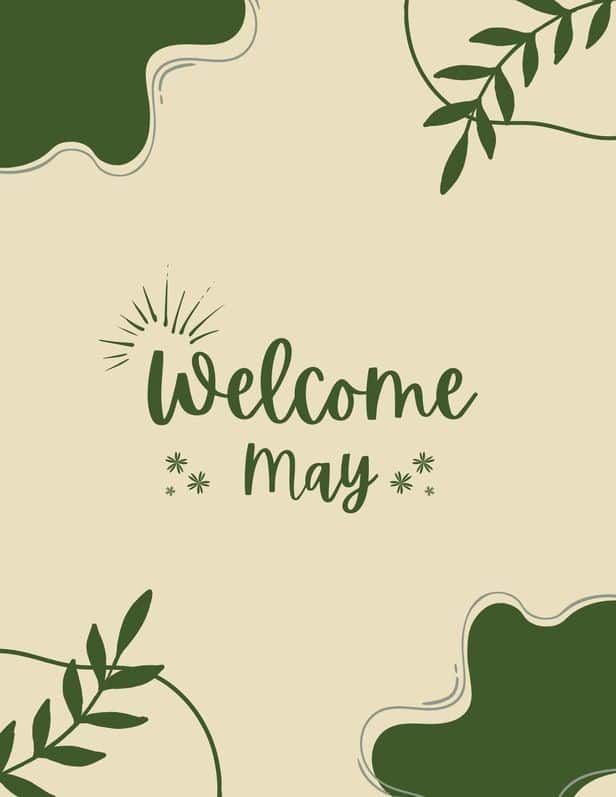 ---
May Anniversaries
We would like to take this time to thank all of our staff for their dedication to our company and families and their continued support of PlayDate's mission!
Linzi T, Line – 1 year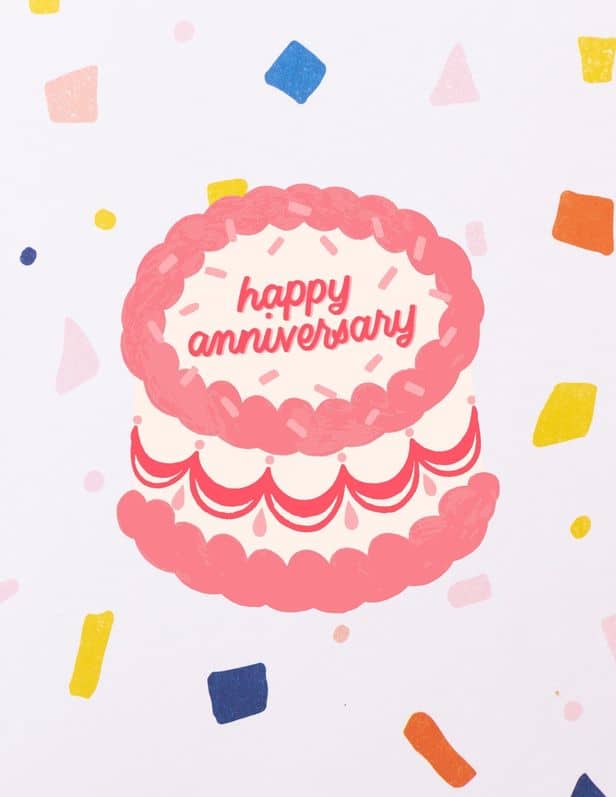 ---
Parents Of Playdate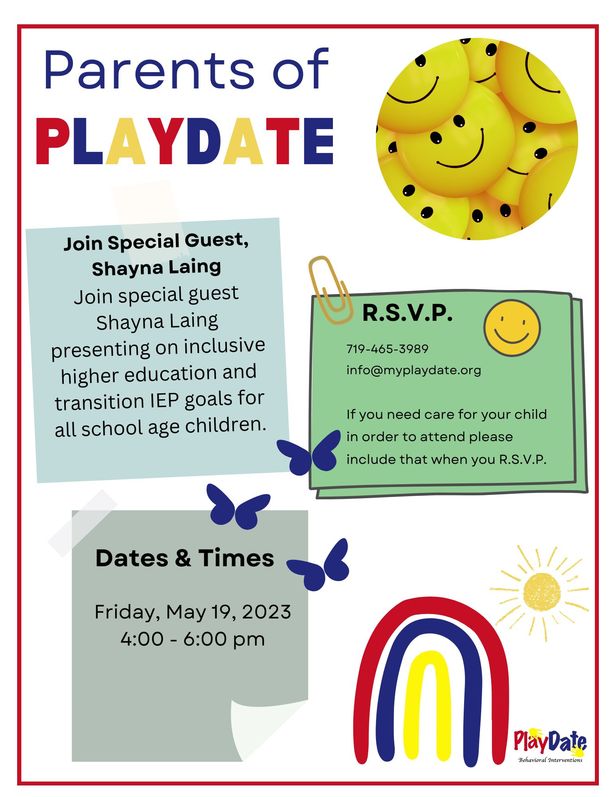 ---
May Outing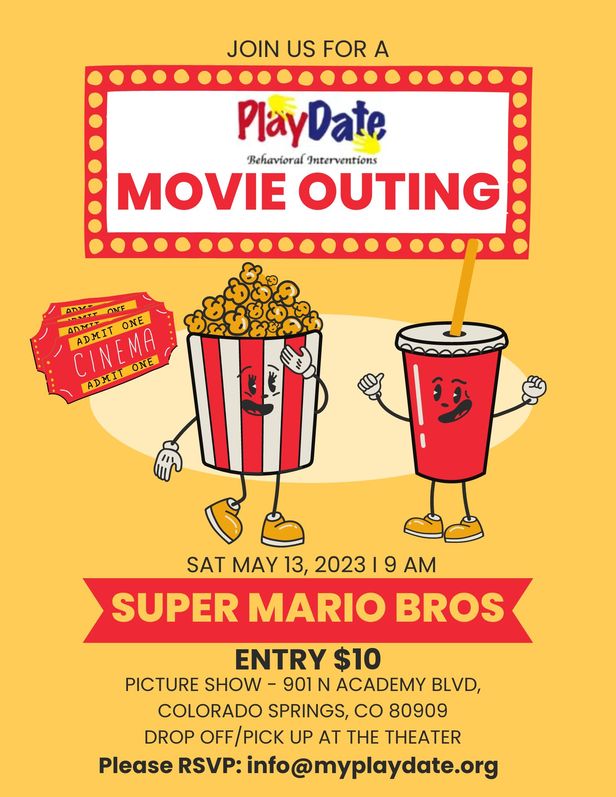 ---
Scheduling
If you have any requests to make adjustments to your child(ren)'s schedule please email [email protected].
Also, if you would like additional sessions (due to school being closed, holidays, etc.) please email your request at least 7 days in advance. The earlier the better.
We will be planning our 2nd Annual Spring Break Camp from March 28, 2023 – March 31, 2023.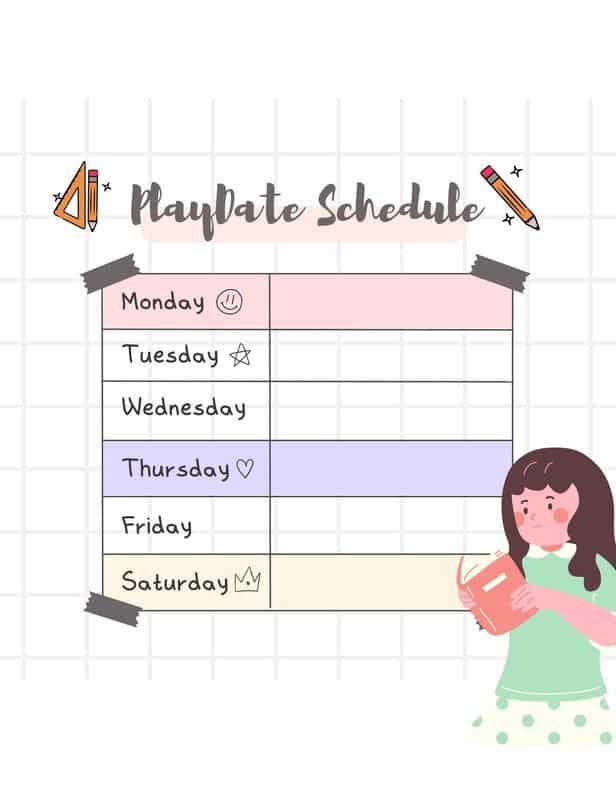 ---
Summer Camp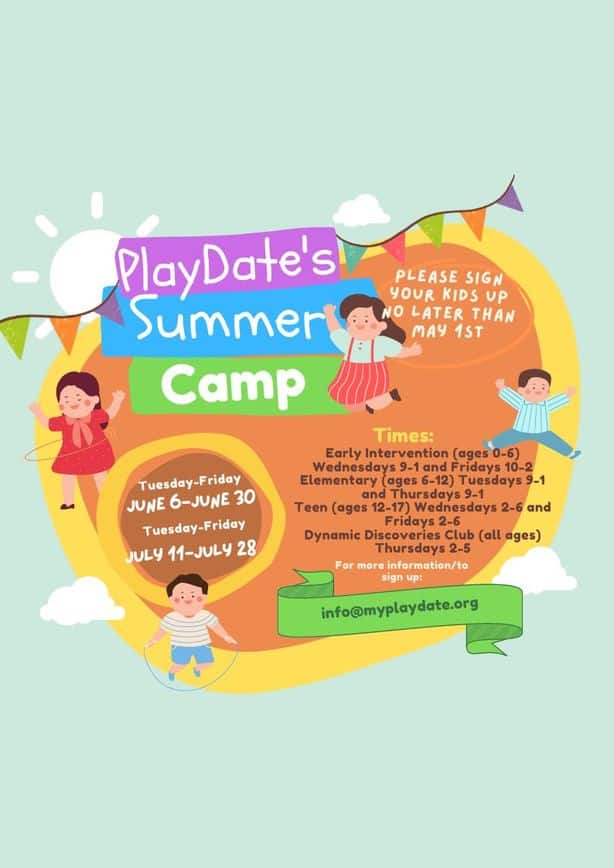 ---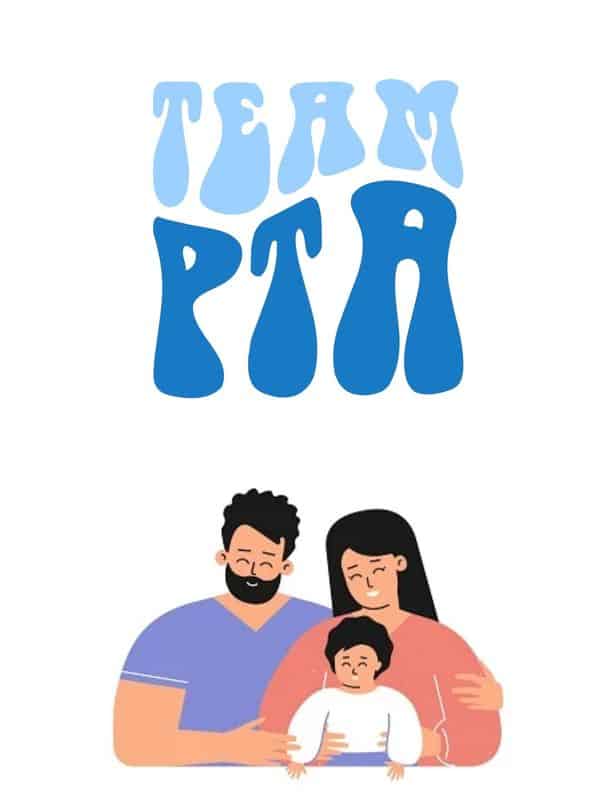 Parent Therapist Association
We are excited to announce our new Parent Therapist Association (PTA)! Our PTA will be a collaborative group between our PlayDate community, including guardians, family members, staff, and all that are interested.
If you are interested in joining the PTA please email [email protected]
---
Help Support PlayDate's Mission by Donating Today!