Hello!
I am Katie, a senior therapist here at PlayDate, and have been here for four years now!
I recently graduated from UCCS with my bachelor's degree in Inclusive Elementary Education. Watching kids learn and grow is one of my biggest passions, and I have been so grateful to work with a company where I get to experience this every day! I am excited about furthering my career and education (and hopefully becoming a BCBA) alongside the wonderful staff here at PlayDate.
I am lucky to have been a part of every summer camp group so far this year! I have had the pleasure of planning our Early Intervention and Teen Group summer camps this summer, and getting to see the kids engage with one another and learn about their peers has been so much fun to watch.
It has also been great to get back out into the community with the kids, and I can't wait for all the fun summer camp outings we have planned after our break! As a reminder, PlayDate will close from 7/2/2021-7/11/2021.
This first part of summer has been wild and I can't wait to finish it out with a bang this month!
---
Important Dates
7/1 – International Joke Day
7/2-7/11 – PlayDate Closed
7/4 – Independence Day
7/7 – Chocolate Day
7/13 – National French Fries Day
7/18 – National Ice Cream Day
7/21 – National Hot Dog Day
7/24 – Amelia Earhart Day
7/26 – Aunt & Uncle Day
7/30 – International Day of Friendship
Scheduling
Happy July! We are currently operating under our summer schedule. We will transition to our fall schedule in August. If you have any questions about your child's sessions, please email [email protected].
Reminder that we will be closed July 2nd-July 11th. This will allow for our maintenance team to deep clean and service the building. We will be having an in-service day for all of our staff on July 10th.
---
June Themes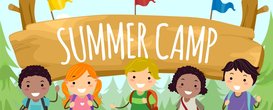 We are pumped for summer camp! Every week will have a different theme. The camp themes are below:
Week 6 – Space Week
Week 7 – Blizzard in July
Week 8 – A Trip to the Beach
Teen:
We are excited to continue with our summer programming throughout all of July! Teen Camp will continue to meet from 2:30pm-6pm every Wednesday and Friday. Our camp programming will continue to focus on facilitating as many interactions for social skills practice as possible, embedded within engaging summer activities, such as cook-outs and outdoor games. We are very excited to begin reintroducing community outings to the summer program – currently, we have a few hikes planned, trips to the grocery store, and will likely be adding more. Please contact [email protected] if you have any questions, concerns, or restrictions you would like to place on your child's community outings.
---
Masks and Social Distancing
Based on the most current guidance issued by the CDC as well as Governor Polis, PlayDate staff members who have received both doses of the COVID-19 vaccine will now be permitted to work in home and center without wearing masks – including during direct sessions with clients. We do understand that there is still some unease surrounding COVID-19, and if you would feel more comfortable continuing to have staff members wear masks while with your child, regardless of vaccination status, please let us know so we may notify staff as needed.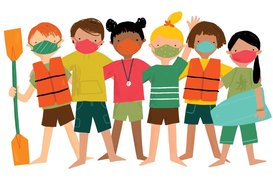 Additionally, based on this guidance, we will now permit all parents or guardians who have received both doses of the vaccine to enter and remain in the building without wearing masks! Of course, if it is your preference to remain masked up that is your choice. However, if you have received both doses of your vaccine and would like to stop wearing your mask inside the building, please either bring your vaccination record during your next visit so we may make a copy, or email a copy of all adults' vaccination records who will be entering the building to [email protected]; we will be keeping track of vaccination status to ensure we remain compliant with the current mask mandates from the state.
Finally, based on this guidance, clients over the age of 12 who have received both of their vaccines may also enter and remain in the building without wearing masks; please bring your child's vaccination record during your next visit so we may make a copy, or send a copy to [email protected] so we may keep track of vaccination status and remain compliant with the current mask mandate. If your child is under the age of 12, we will ask that they continue wearing a mask while in the building, to the level they will tolerate.
Please feel free to reach out should you have any additional questions or concerns. We appreciate your flexibility, and adherence to all state guidelines while we have navigated this very strange year! We are heartened to start seeing a return to normal.
---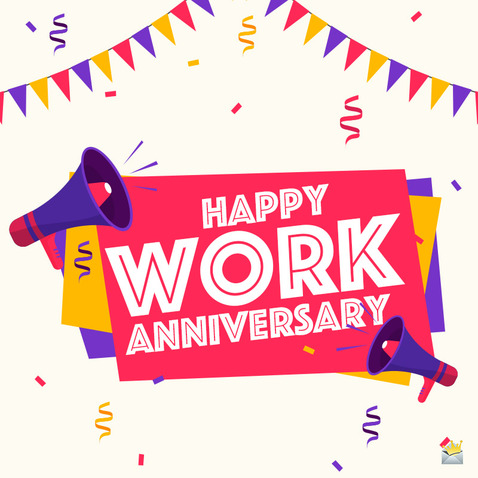 July Employee Anniversaries
We would like to take this time to thank all of our staff for their dedication to our company and families during COVID-19 and their continued support of PlayDate's mission!
Myra V., Line – 1 year
---
Success Story
While participating in summer camp, a 13-year-old girl has been taking a more active role in helping and leading her peers during group activities.
---
Help Support PlayDate's Mission by Donating Today!