Introducing Reuben Warren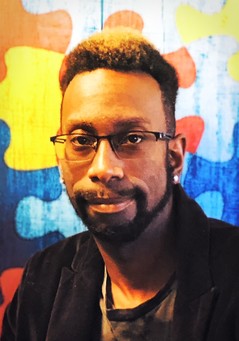 Hi, My name is Reuben Warren and I have been part of the PlayDate Family since August of 2020. Believe it or not, I do have a son who is 21 and lives back in Florida.
I moved from Florida in July of 2020 and drove cross country to a
Reuben
new place. I applied at PlayDate and they were the first to respond. Since working here I have learned so much from the Senior staff and upper management. I have been working with kids since I was 22 years old. I just got into the autism and developmental disability field within the last three years. I come from an educational background, my mother is a retired educator and I feel if it wasn't for her I wouldn't be deeply rooted in helping children, I owe her my entire career. I'm a Florida guy through and through, and I don't like the cold weather that Colorado has, but this past winter was a great learning experience for me. I just became a level one trainer but that's not my stopping point; I'm also on the mentorship program, which helps guide and provide ongoing training to our newest class of staff. Eventually, I would like to become a Senior Therapist, and I'm sure I will meet my goals here at PlayDate.
I'm truly honored to be highlighted this month in the newsletter. I say to all incoming staff, "You can grow and reach your full potential here."
---
Important Dates
June 3 – National Bicycle Day
June 4 – National Doughnut Day
June 5 – National Trails Day
June 8 – Best Friends Day & World Ocean Day
June 12 – Outing Day – Peter Rabbit
June 14 – Flag Day
June 19 – Juneteenth
June 20 – Father's Day
June 21 – International Yoga Day
Scheduling
Happy June! We are currently operating under our new summer schedule. We will transition to our fall schedule in August. If you have any questions about your child's sessions please email [email protected].
A reminder that we will be closed July 3rd-July 10th. This will allow for our maintenance team to deep clean and service the building. We will be having an in-service day for all of our staff on July 10th. If you are interested in sessions, if we have availability, please email [email protected].
---
June Outing
Date: June 12, 2021
Time: 8:45 am – 10:30 am
Location: Picture Show
Cost: $10 per child, an additional $5 for a movie snack pack (optional)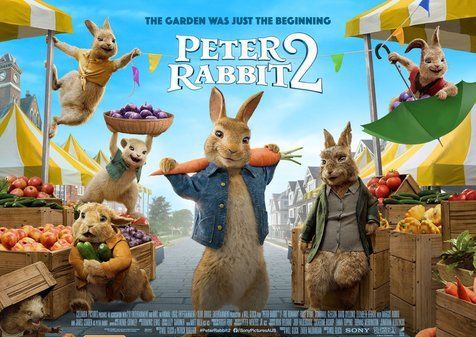 ---
June Themes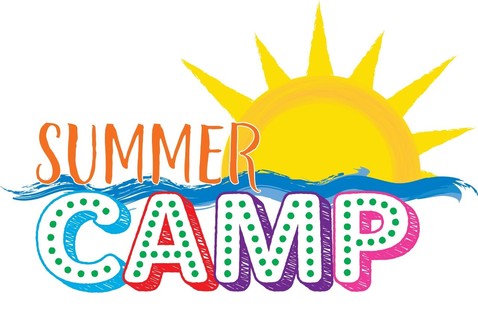 We are pumped to kick off summer camp! Every week will have a different theme. The camp themes are below:
Week 1 – Garden Week
Week 2 – Rainbow Week
Week 3 – Animal Week
Week 4 – Colorado Adventures
Week 5 – Olympics Week
Week 6 – Space Week
Week 7 – Blizzard in July
Week 8 – A Trip to the Beach
Teen:
We are very excited to kick off our summer camp program for June! Each week will have a different theme, such as space, tie-dye, and under the sea. We are excited to be able to provide the summer camp program again this year, while maintaining everyone's safety and well-being. As always, summer will be a great time to work on social and communication goals through a variety of fun activities and great programming! Remember that teen summer camps will run every Wednesday and Friday, from 2:30pm-6:00pm.
---
Masks and Social Distancing
Based on the most current guidance issued by the CDC as well as Governor Polis, PlayDate staff members who have received both doses of the COVID-19 vaccine will now be permitted to work in home and center without wearing masks – including during direct sessions with clients. We do understand that there is still some unease surrounding COVID-19, and if you would feel more comfortable continuing to have staff members wear masks while with your child, regardless of vaccination status, please let us know so we may notify staff as needed.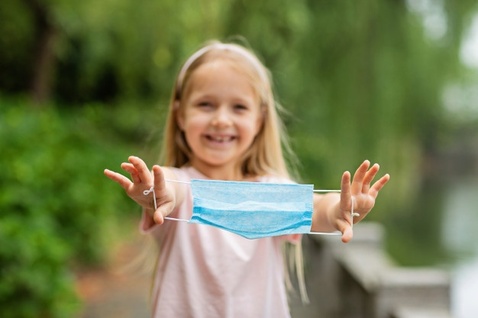 Additionally, based on this guidance, we will now permit all parents or guardians who have received both doses of the vaccine to enter and remain in the building without wearing masks! Of course, if it is your preference to remain masked up that is your choice. However, if you have received both doses of your vaccine and would like to stop wearing your mask inside the building, please either bring your vaccination record during your next visit so we may make a copy, or email a copy of all adults' vaccination records who will be entering the building to [email protected]; we will be keeping track of vaccination status to ensure we remain compliant with the current mask mandates from the state.
Finally, based on this guidance, clients over the age of 12 who have received both of their vaccines may also enter and remain in the building without wearing masks; please bring your child's vaccination record during your next visit so we may make a copy, or send a copy to [email protected] so we may keep track of vaccination status and remain compliant with the current mask mandate. If your child is under the age of 12, we will ask that they continue wearing a mask while in the building, to the level they will tolerate.
Please feel free to reach out should you have any additional questions or concerns. We appreciate your flexibility, and adherence to all state guidelines while we have navigated this very strange year! We are heartened to start seeing a return to normal.
---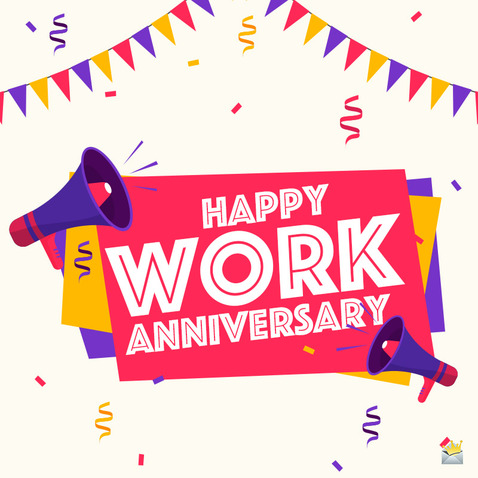 June Employee Anniversaries
We would like to take this time to thank all of our staff for their dedication to our company and families during COVID-19 and their continued support of PlayDate's mission!
David D., Maintenance – 5 years
Katie C., Senior Therapist – 4 years
Becky F., Line – 1 year
Success Story
A non-verbal child receptively followed instructions independently during circle time, had 13 instances of eye contact with peers in 15 minutes, and participated in 3 rounds of ring around the rosy with no behaviors.
---